New Moon Wild Goddess Retreat April 4-7, 2019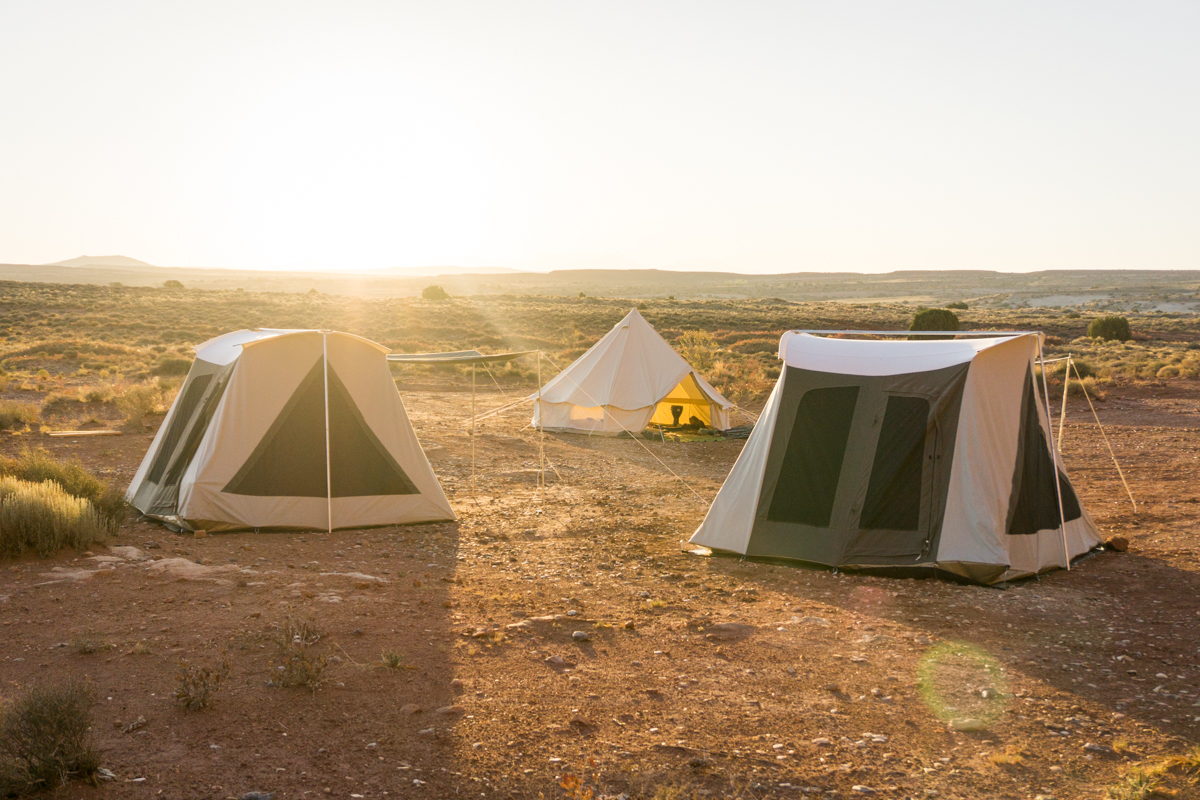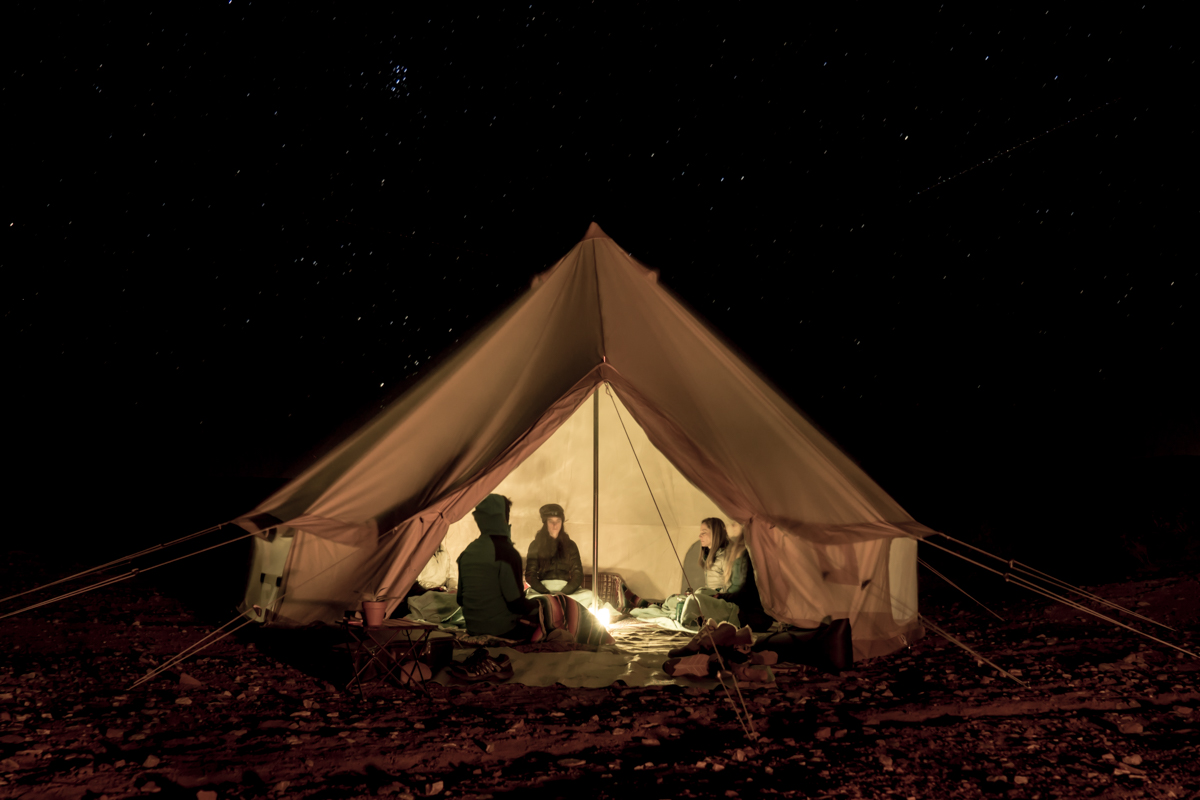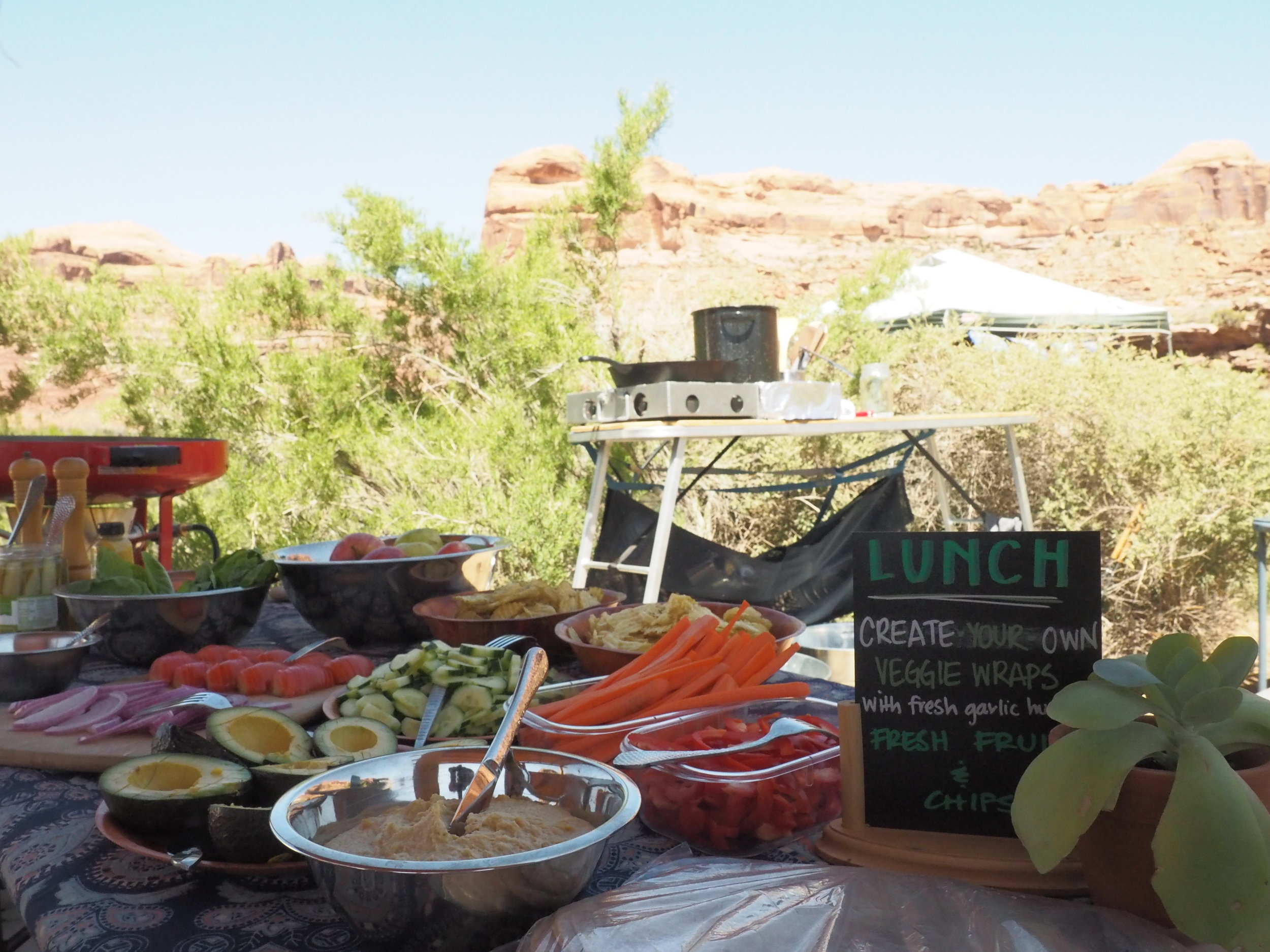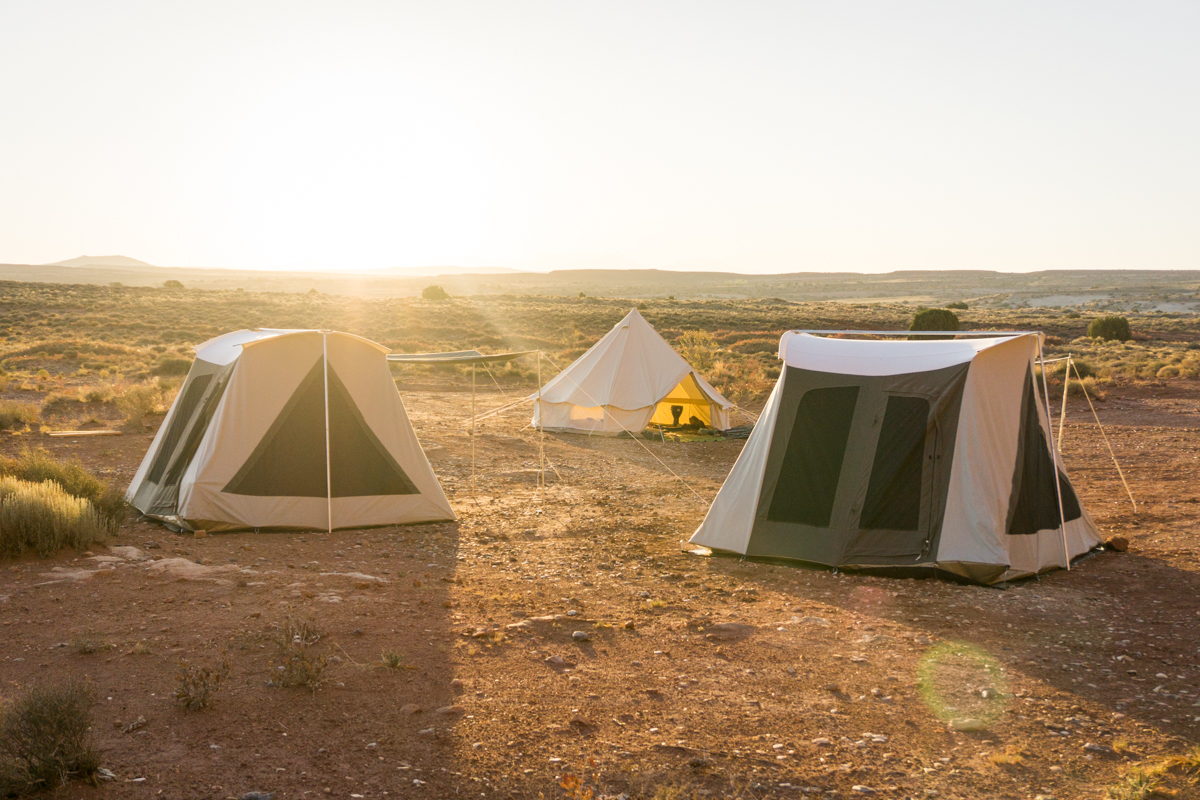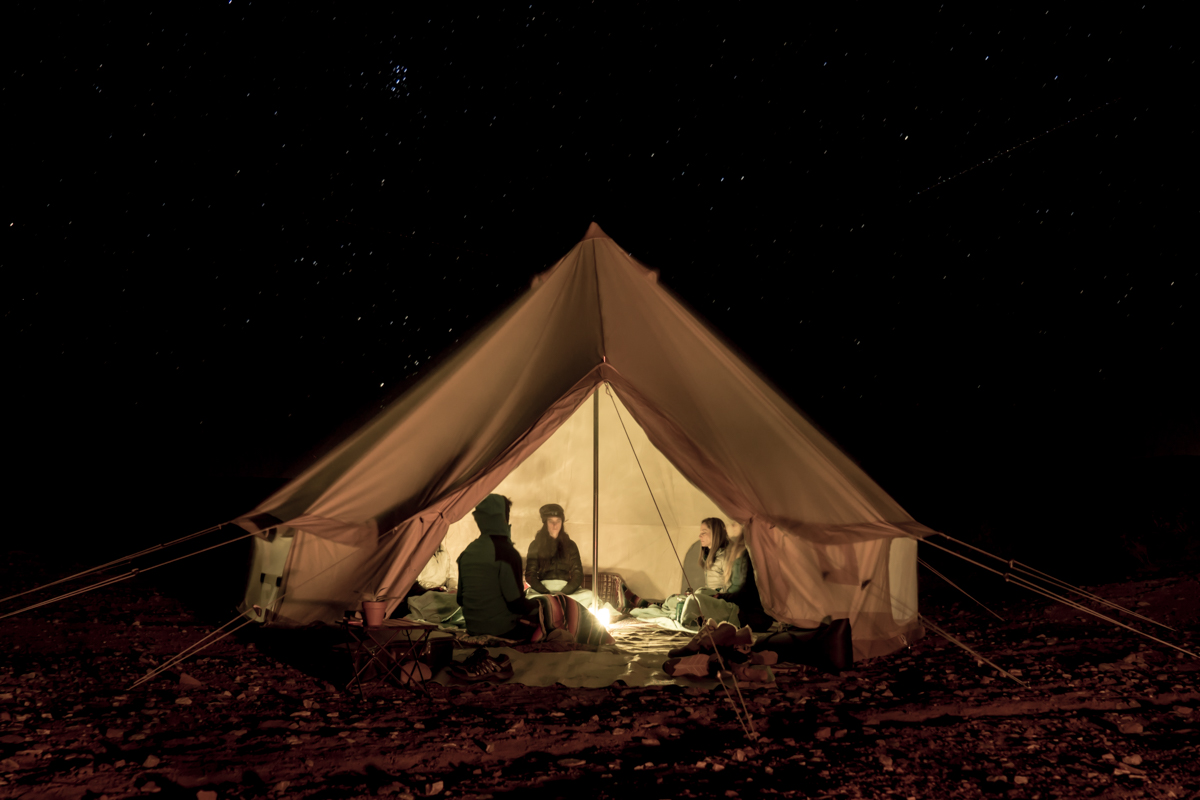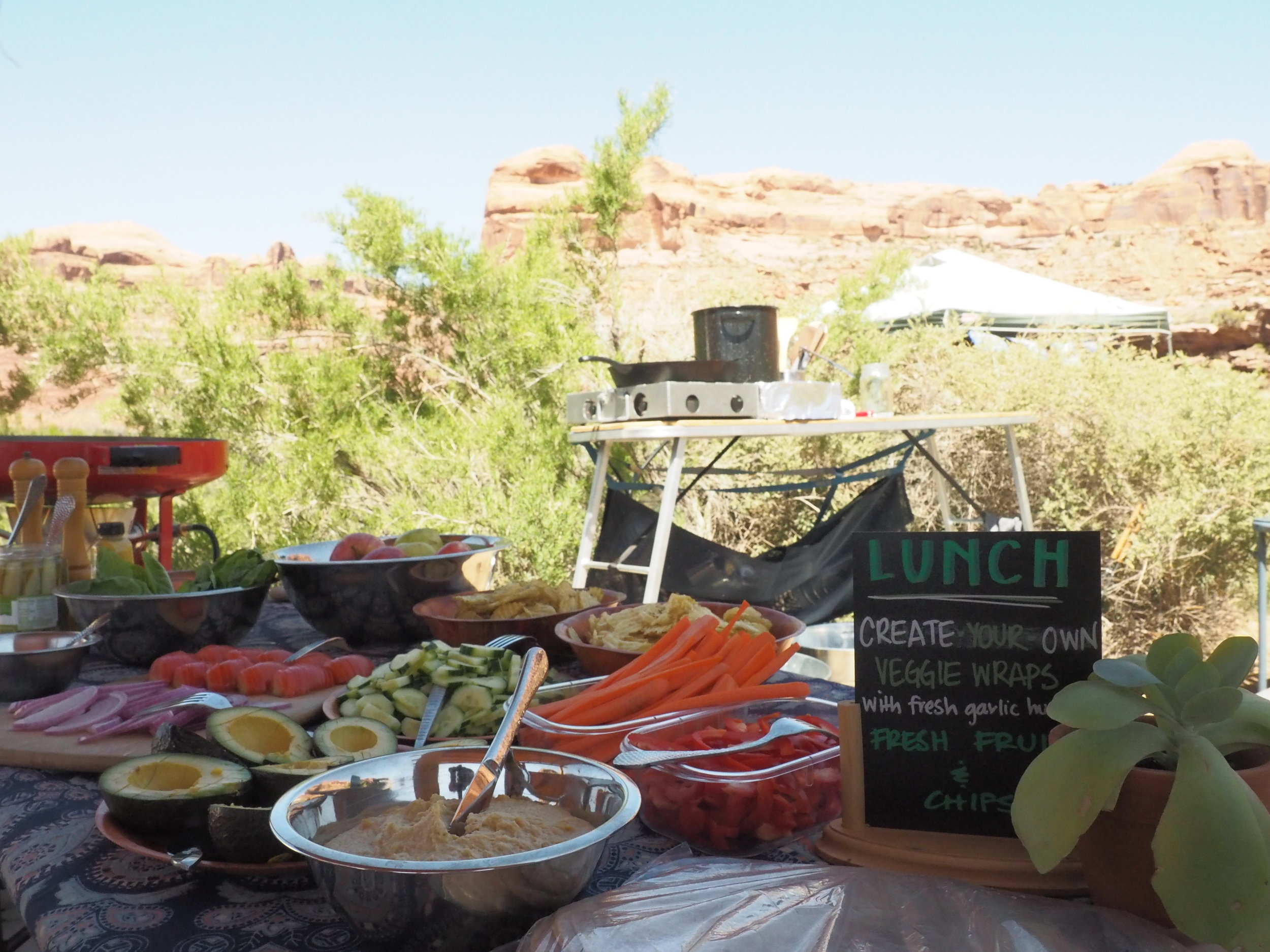 New Moon Wild Goddess Retreat April 4-7, 2019
YOGA CANYONEERING THAI MASSAGE ACROYOGA MOVEMENT NATURE HIKE SELF-LOVE
We all have a wild goddess within us that wants to be expressed. The part of us that longs to be free and live with a bold and compassionate heart. Us goddesses seek to explore the path of transformation both alone and with our sisters, who share the same vivid dreams of a brighter, more radiant reality. These flames within us need to be kindled with conscious love, courage, creativity and careful tending.
We invite you to join us on a reWILDing experience, combining sacred ceremonies of spirit and earth medicine with wild desert adventures and rhythmic movement. Our team of wild goddesses have come together to share our wisdom, talents and passion for expressing our wildness within, so you too can spark the flame of something wild, elemental and raw. We couple the timing of this retreat with the new moon as our fire starter to ignite the sparks of stepping into our full potential and our own unique beauty, to bathe under the stars and to connect around the brightest of fires in nature. For three full days and nights we will play, create, celebrate, move and have fun connecting with other women to de-shame any stories we have around being our most wild, authentic and sensual self. Join us on an empowering adventure in the heart of the desert where we'll allow our light to burn bright, shining our brightness onto others so they too can kindle that wildness inside and celebrate the love of life! This is where inner nature meets nature, this is Wild SOL Retreats.
WHAT IS INCLUDED:
Four nature-based yoga classes

Half-day canyoneering adventure with certified guides

"Awaken Your Wild Goddess" sensual movement workshop

Acroyoga workshop

Guided ethical wildcrafting and mantra hiking meditation

Thai Massage workshop

Ceremonial tea tastings & circle sharing throughout the retreat: Cacoa, Kava, Matcha, to name a few

Guided meditations and pranayama exercises throughout the retreat

Nutritious meals and snacks (see below)

All activity-specific gear

All overnight camping gear (see below)

Transportation during the retreat
ABOUT THE ACCOMMODATIONS
Accommodations entail comfortably glamorous tent camping in a scenic location within 45 minutes drive of Moab, Utah. Large canvas tents, extra large cots, super comfy sleeping bags and pillows are provided. Tents are shared between 2 people with tent dividers provided for privacy. Here, nature will be our soundtrack and the cosmos will present the backdrop to one of the best night viewing skies in America.
ABOUT THE FOOD
A proper diet fuels the body and gives it the energy it needs to grow, play and sustain itself. Along with help from registered dietitians, local farmers and foodies, we've crafted delicious recipes and balanced meal plans to suit your active lifestyle. All meals and snacks will be provided and prepared fresh from natural vegetarian foods that promote optimum vitality and health. As much as possible, food will be organic and locally sourced from Moab farms. Let us know if you have any special dietary requirements and we can happily accommodate you.
SAMPLE ITINERARY*
THURSDAY
4PM CHECK-IN @ camp
Yoga
Welcome Dinner
Cacao Ceremony & Campfire

FRIDAY
Yoga & Meditation
Breakfast
Canyoneering Outing w/Lunch
Dinner
Thai Massage Workshop

SATURDAY
Yoga & Meditation
Breakfast
Acroyoga Workshop
Lunch
Wildcrafting Nature Hike
Dinner
Meditation & Kava Ceremony

SUNDAY
Yoga & Meditation
Breakfast
Goddess Movement Workshop
Closing Ceremony
Lunch
2PM - Depart
YOUR GUIDES
PRICING:
$839 + Tax
Special offer: Book with a friend and save 10% - call for details.
ADDITIONAL INFO
Retreat size is limited to 12 people and requires a minimum of 4 people to run.

Full refunds are given for cancellations made 90+ days prior to the retreat start date. Partial refunds are given for cancellations made within 90 days of the retreat start date. Read our full cancellation policy here.

Questions? Call 1-855-WILDSOL

*Retreat itinerary can be subject to change depending on weather and external factors.
WHAT IS NOT INCLUDED:
Transportation pre and post retreat (we can help you plan a shuttle from/to the airport)

Gratuity for guides